How Do You Like Your Coffee? (What It Says About You) - Part 1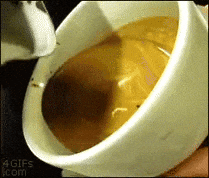 HELLO OUR CAFFEINE FRIENDS
WHAT DOES THE WAY YOU TAKE YOUR COFFEE SAY ABOUT YOU?
If you're reading this article you're a guaranteed coffee addict, in which case I don't need to ask, 'Do you drink coffee?' but rather, 'How do you drink your coffee?'

Tall, short, strong, weak, dark, milky, in the mouth, intravenously – coffee comes in about as many varieties as our personalities. So how do you take yours, and what does it say about you, you crazy shit?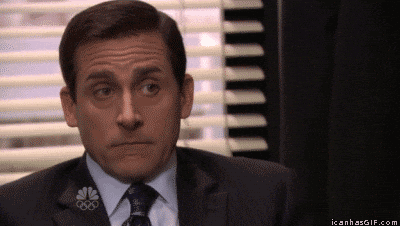 Espresso
aka
The Don't-Mess-With-Me Bro
He's that blur you see going in and out of the coffee bar. Don't mess with this guy – he has zero time for your shit. He's always late for something – not because he's sloppy, but because he's that important. Prone to one night stands, extreme sports and anything else that gets the adrenaline pumping (sometimes he puts his cigarette out in his eye, just to feel something), this non-stop freak is hard to keep up with. Do so at your own peril.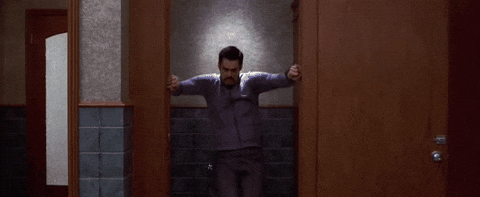 HOW TO RECOGNIZE THEM
Twitchy as all hell – partly caffeine-induced, partly plain mental. Crazy Eyes is a certified psycho – not the kind of person you'd ask to feed your cat while you're away, if-you-know-what-I-mean. The fact that this bro hasn't been institutionalized is concerning, and generally the tension levels go up a notch when he enters a room. He is one unpredictable mother*#ker and is often covered with tattoos he can't remember getting. When he's not getting into fights or chasing squirrels, he listens to classical music and crocheting. You'll often find him in that tree outside your window.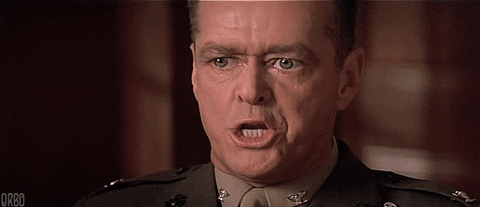 HOW TO RECOGNIZE THEM
Quotes Barney Stinson incessantly. This awkward turtle tries way too hard, forever a puppy trying piss like a full-grown Alsatian. Predictably insecure, he makes up for his lack of real self-esteem with his extremely large…ego (keep your mind out of the gutter, please). The long and the short (macchiato) of it is that he has major-league small man syndrome, and an even smaller hold on his temper. Do not piss this guy off – he'll throw a tantrum any damn place he pleases, which usually ends in embarrassment and tears (his, not yours).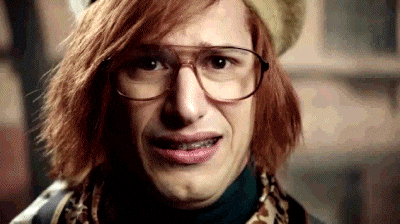 Long Macchiato
aka
Mr. Still-Waters-Run-Deep
HOW TO RECOGNIZE THEM
Tall, dark, with just a splash of creepy, this guy will see right through your fake smile all the way to your dark soul. You'll find him in the corner of a room, the stage at 'Beat Poetry Night', or in a dark cupboard. He enjoys a lot of eye contact, and only lets himself blink once a year. He is oddly probing with his one-word questions such as 'really?', 'oh?' and 'why?'. Be careful of this ponderous weirdo - he'll have you telling him your innermost secrets and handing over your online banking details with hardly so much as a 'Hey, baby.'