How You Like Your Coffee (What It Says About You) - Part 2

WELCOME BACK CAFFEINE FRIENDS
WHAT DOES THE WAY YOU TAKE YOUR COFFEE SAY ABOUT YOU?
If you're reading this mail, you're a guaranteed coffee addict and have probably already read part 1, in which case I don't need to ask, 'Do you drink coffee?' but rather, 'How do you drink your coffee?' Click here to catch up on part 1.
Coffee comes in about as many varieties as our personalities. So how do you take yours, and what does it say about you, you crazy shit?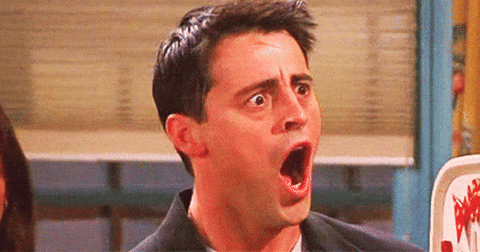 Always looks sleepy; owns a hacky-sack. He's the most relaxed guy you've ever met, who looks younger than he is because stress is not something his mom ever let him feel. He dresses like a hobo but probably has a trust fund. When life hands him lemons, he juggles them (before getting distracted by something shiny and moving on accordingly). He's a real bro, the one you play video games with, but not the one you expect to remember your birthday – he'll probably be somewhere in Goa, at a festival, or will have lost his phone for the second time that month. Please try again later.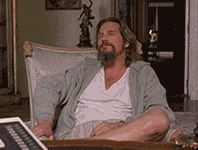 Café Latte aka 
Lady Presh-Presh
HOW TO RECOGNIZE THEM
Dresses like a fancy toddler. This slimy turd will correct your grammar and pick apart everything you say even if he's in the next room and doesn't know your name. He's aware of the fact that he has no friends but he's strangely okay with it. He owns a miniature poodle and will quote classical literature even when you ask a simple question like, 'Do you know what time it is?' This fancy-fuck provokes feelings of intense rage, and you'll find yourself imagining a pleasant murder-suicide scenario while he talks to you about the correct way to pronoun 'fillet' or 'Barcelona'.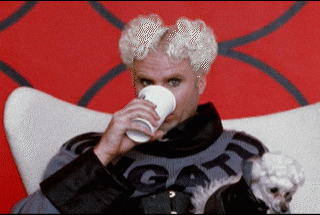 Flat White aka 'Mr. Personality'
HOW TO RECOGNIZE THEM
Often seen…holding a cappuccino. These are the Pidgeys of the world – a dime a dozen. BUT – they're not as average as they might look. Beware the guy holding the foamy beverage – he's an animal and will seduce your mom while you're in the bathroom; he'll visit you once and your dog will like him more than you; he'll steal your girlfriend and then steal your ideas and your promotion. Don't turn your back on this sneaky shit – he's Mick Jagger wrapped in the body of Michael Cera. You've been warned.
Cappuccino aka Undercover Brother
HOW TO RECOGNIZE THEM
The worst person you've ever met. Who has a degree in Politics/Psychology/Philosophy and thinks he's better than you? This guy! His mom told him he's special; that he could be anything – but in reality, he's less interesting than at oatmeal cookie without raisins. His eyes are constantly darting around the room, looking for something more interesting to focus on, or a reflective surface to stare at. He takes a narcissistic number of selfies, and won't shut up about Coachella or how yoga has changed his life. You've probably met this guy 10 times, but he finds it impossible to remember your name due to being a grade-A moron.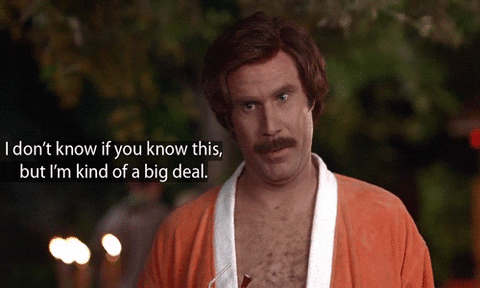 WITH THE WORLDS STRONGEST COFFEE