BLACK INSOMNIA COFFEE
OUR STORY
Originating from SOUTH AFRICA, Black Insomnia Coffee Company specialises in CAFFEINE, and produces fine, great tasting very strong coffee using ethically sourced beans.
- FREE DELIVERY ON ALL OUR PRODUCTS -

STRONG YET SMOOTH
Dubbed "the world's strongest coffee," a single cup contains 1105 mg of caffeine per 12 oz.
Medium Roasted
Stunning flavour, barrel roasted, high quality Arabica blend.
High quality
We only source the finest Arabica & Robusta beans we can find. No additives.
Artisan
Roasted in small batches in the traditional Italian method. Experienced roasters who have been in business since 1932.
Flavor forward
Robust flavor, velvety body and heady crema sans the bitterness or acidity due to our roasting process. Nutty aromas, caramel sweetness, and a dark chocolate aftertaste.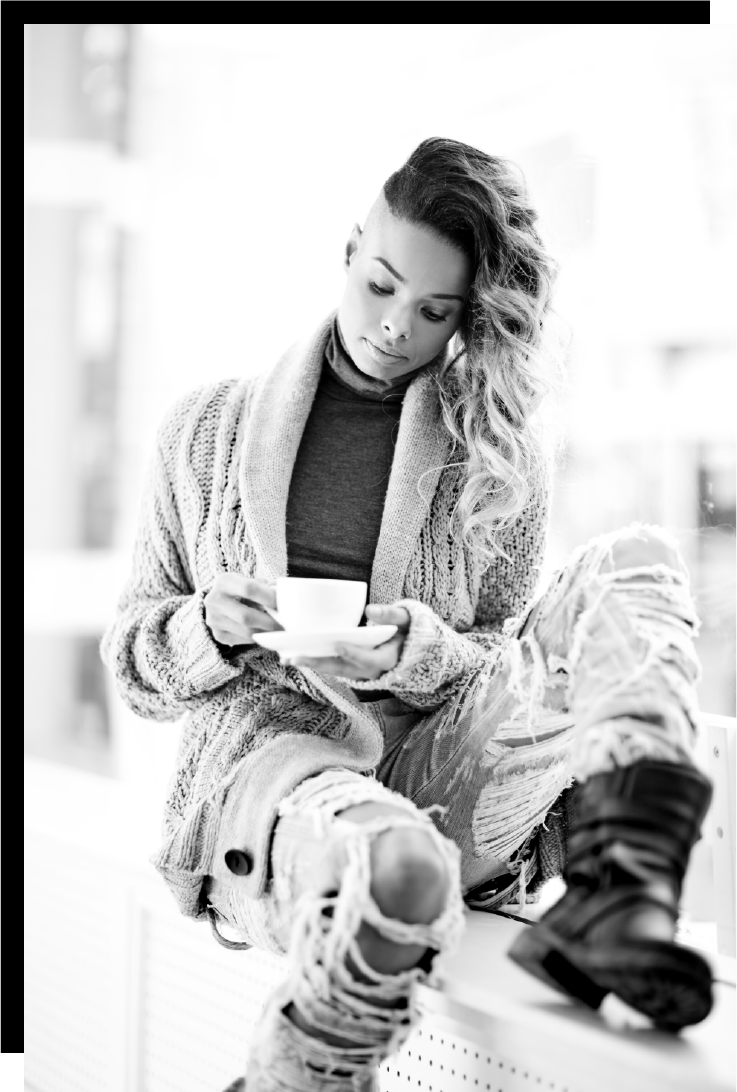 Enjoy the Worlds' Strongest Coffee with a Smooth, Nutty & Sweet Flavor.World Famous Black Insomnia Coffee Beans
Enjoy the Worlds' Strongest Coffee with a Smooth, Nutty & Sweet Flavor.World Famous Black Insomnia Coffee Beans
Enjoy the Worlds' Strongest Coffee with a Smooth, Nutty & Sweet Flavor.World Famous Black Insomnia Coffee Beans
Enjoy the Worlds' Strongest Coffee with a Smooth, Nutty & Sweet Flavor.World Famous Black Insomnia Coffee Beans