Black Insomnia Coffee Company
We aren't here to mess around. Black Insomnia drinkers work hard, and take no sh*t. For the hustlers, the grafters, hard-workers, and determined people. Whatever your mission, we are here to get you performing at your best, with naturally super high-caffeine goodness. No need for crappy energy drinks or suspect energy pills.
Extremely Caffeinated

Shockingly Smooth Never Bitter

No BS Strong Coffee... Period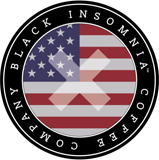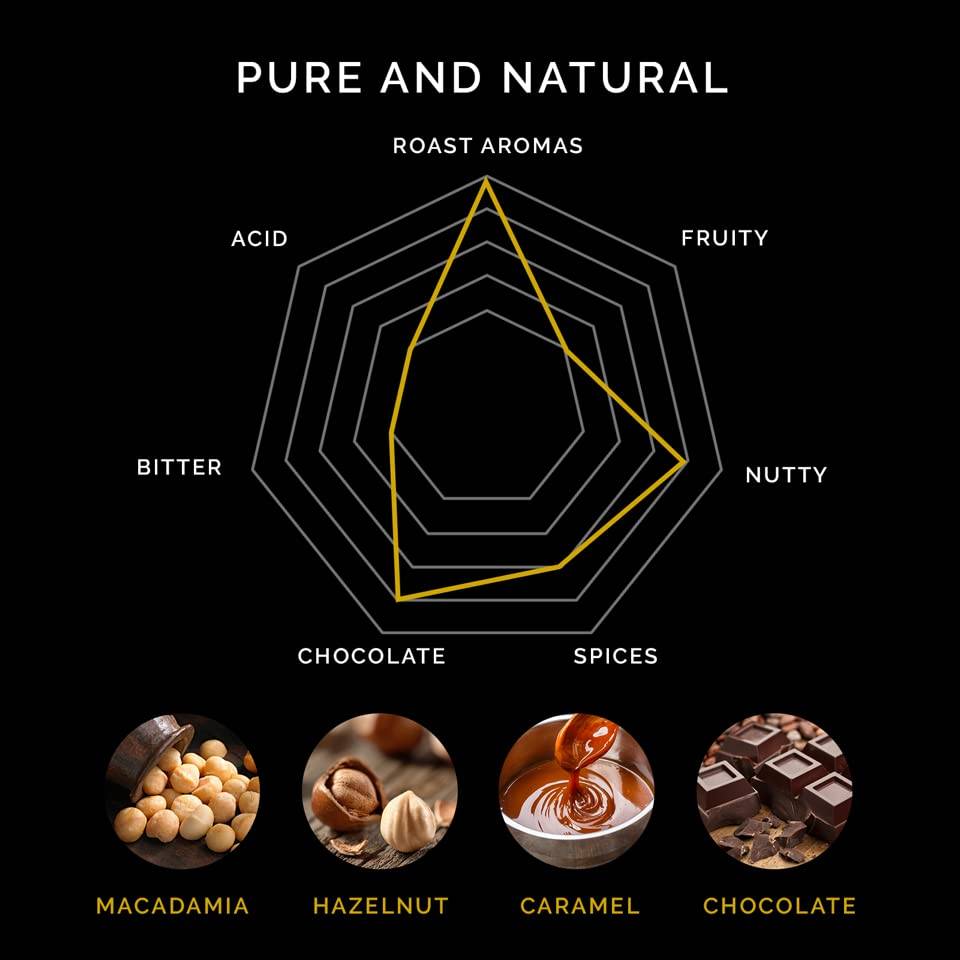 4x more caffeine 1 Cup = 4 Cups

Seriously strong yet smooth without the bitter after taste

Natural energy you need to power through the day (or night)

Nutty aromas, caramel sweetness and a dark chocolate after taste
"For the the early-starters, the work-aholics, the late night gamers and the ones who go the extra mile. Black Insomnia Coffee is the super high-caffeine kick you need to get sh*t done. Ditch the weak brown water and step up to the real stuff."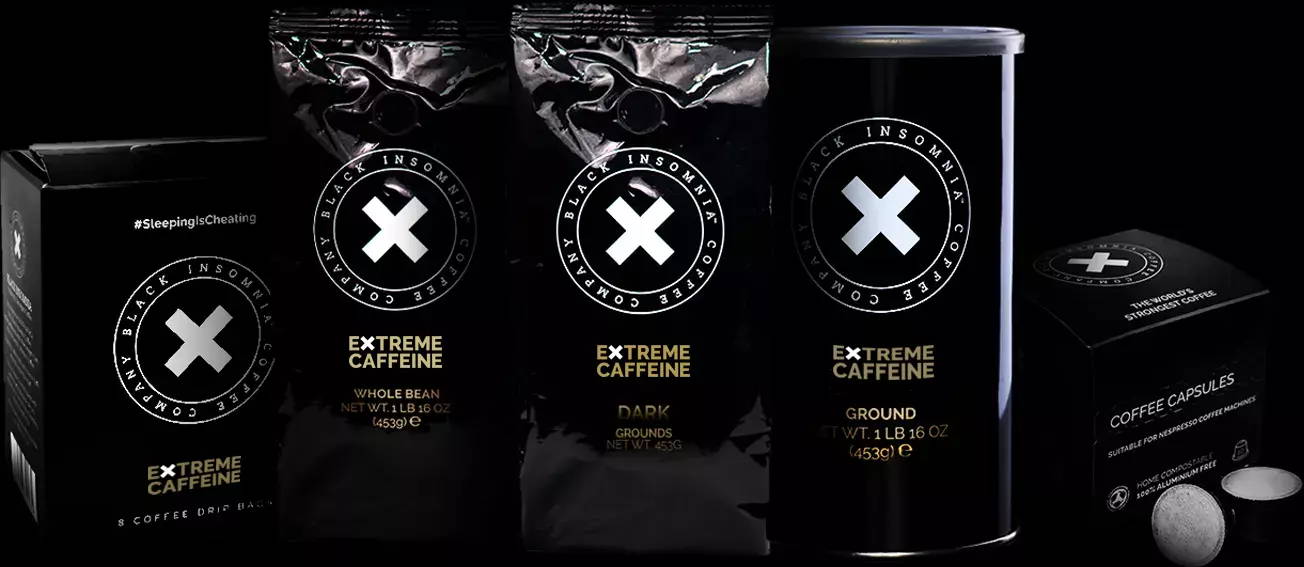 Join the Insomniac Instagram Community
What Our Coffee Lovers Are Saying!
" Great customer service via Holly Clifford their marketing assistant. Ordered predominantly because I liked the "Sleeping is Cheating" mug but mine arrived broken not once.... but twice 😔😔 But thanks to Holly's perseverance and patience l eventually got the mug in one piece.... A credit to the company"
" We've just had our 1st delivery of BIC and we couldn't wait to try it out, super impressed with how smooth it is cannot wait for the caffeine kick. Well done BIC great product"
" As someone with an apparent intolerance to caffeine, this has actually given me a little buzz, which is great! It's also really easy to drink (smooth and good flavour) which could be dangerous for some people 😉"
"I was looking for something somewhere between coffee and cocaine. Here we are. I substituted my pre workout drink with Black Insomnia pods before a long run and I get a genuinely decent kick but with absolutely no crash later on. Definitely recommended!"
" We've tried coffee nespresso pods and we'd really like the taste and strength of this coffee as a sensible price as well. Keep going. We'll be back again."
" Buy this coffee whole beans preferably, stuff is so good and the caffeine boost will have you doing cartwheels 🤸‍♀️ good stuff definitely ordering again..."
"I am a coffee lover… morning, noon and night…. This coffee is the best…. It tastes wonderful and I don't get heartburn after drinking it….. the taste is smooth and never leaves the bitter after taste!!!"
" Drink it black with no complaints for taste. I've had better but it wasn't bad. Caffeine wise it packs a punch and keeps me going at work. Would certainly recommend to anyone fighting to stay awake."
" Of course it's" The Strongest Coffee in the World"!"
" I bought this for my other half and he definitely recommends"
"Got my coffee in 3 days and I love it better than any other coffee💕💕"
" Great coffee! Very smooth and I do not recommend shooting a double Nespresso in less than a minute.... you will feel like everything is in slow motion! Deceptively smooth!"
" I purchased a bag of whole bean coffee and quality was great! The coffee is bold yet smooth, and I'm glad I didn't pass it up."
" Fab service from your online shop!! Not sure about the taste of the coffee as it was a gift but the smell coming from the coffee bags was amazing
"
"Once again you guys have succeeded my expectations!! Placed my order (my 8th order already I think) and received the good stuff two days later! Never a let down, and got some free stickers this time round, thanks for that! Keep up the good work and remember... Sleeping is cheating..."
" I have tasted a lot of different Coffee's and also bean styles but this one is amazing, also haven't got the jitters etc so it's good quality caffeine and wakes you up gentle without the shakes. The coffee has a great favour and is very smooth. Definitely one of my new favourites. Good job guys !"
" I am a returning customer from the original 702mg of caffeine as that got me hooked on black coffee. this stuff doesn't hit you with the rush of caffeine like the old batch, however I think I prefer it this way as I feel it's more enjoyable despite it having nearly twice as much caffeine as before. can't wait for the subscription service to become available #sleepingischeating"